MEP, HVAC, Electrical Design Course Training Institute in Chennai
Conserve Academy, a part of Conserve Solutions, creates passionate trained engineers with leadership, quality and problem-solving skills. You can gain Pragmatic knowledge on every aspect of engineering modules. We nurture your career, to stand up in the competitive world. Conserve leads your path to reach your destination on the dot. We also announce 100% placement assured courses offered in Trichy (Tiruchirappalli) and Chennai.
Why Conserve?
Key to a bright and rewarding future. Efficient and vibrant hands-on learning experience. An environment which yields surplus knowledge in the preferred services. Create passionate Engineers with risk management skills and enhanced technical proficiency with domain based courses.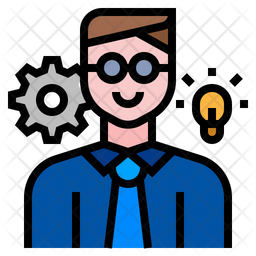 Skill
Development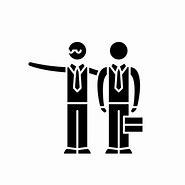 Career
Guidance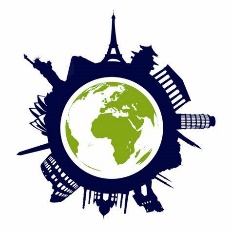 On-site
Opportunities

Mentored
1000+ students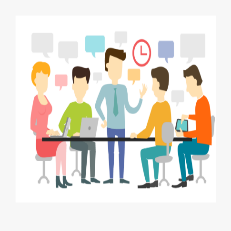 Trained by certified &
experienced faculty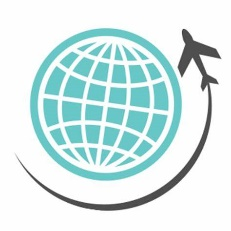 Work experience on
international projects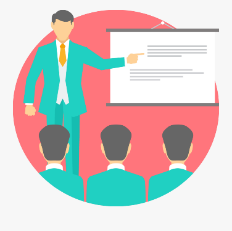 Conduct workshops to
enhance knowledge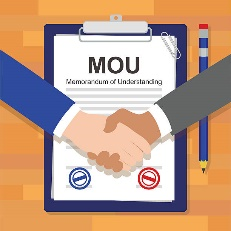 MoU
Activities

Domain Based
Courses
Student Review
Check what our student said about this course!
Athul Mathai
I have completed my MEP(Hvac) course from this Academy and it is very good institute to learn and l even got real-time experiences. Thanku you
Jeevith S
I have completed my MEP(Electrical) course in these academy best Institute to learn MEP services in trichy. I have gained more knowledge in MEP services by working in live projects.
Praveen
I have completed Revit MEP(HVAC) in conserve academy.They are really conserving our students career and growth.Now i am working jounior BIM modeller in conserve solution.
Prem
Nice place to learn HVAC.I have completed my HVAC course. Good classroom and trainers.
Sikkandar
Good company and good training center in trichy.I studied the electrical course in conserve after completing the course i joined the Mep electrical engineer in conserve solution. Thank you
Venkatesh Kannen
I completed my MEP training course in this academy , I gained real time experience and I also work in live project .very nice institute to learn.
Aravindh Raj
Conserve gives us job oriented training program with real time project. I have Learnt HVAC & REVIT MEP and get placed. thanks to conserve academy.
TGM Aravinthan
I have learnt hvac & revit mep in conserve academy. I got placed in conserve mep solution after completing my courses. Thanks to conserve.
Gobi
Nice place to learn HVAC and revit course. I got a placement this month. Thanks Conserve
Shoji G
I got a job here..! If u think u r a hardworking person then this is the place where u can start your career ...!
Rafees Ahamed
I learned more about mep and i did plumbing course in conserve academy.and i got job in conserve and thanks for conserve academy.
Maha Mani
I have undertook training in conserve Academy on MEP services, it was a very good experience and learnt many new technical updates...go for it.
Elakiya
Conserve academy is a good platform to learn about green building concepts and MEP courses.
Google Review

Ambitionbox Review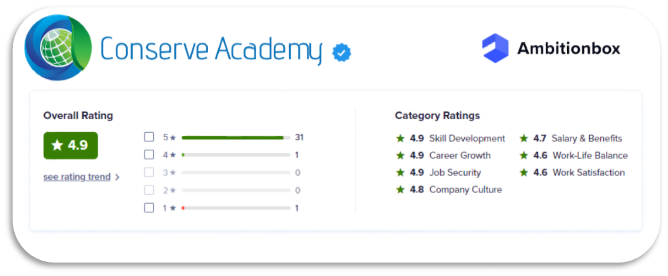 Sulekha Review

Popular Courses in Conserve Academy Chennai
HVAC & MEP INSTITUTE
We are a group of Professionals passionate on MEP Services and Green Buildings. We have established Green Building Academy in March 2012 to express our passion through teaching and training. Green Building Academy has trained around 3000 professionals in Green Buildings and MEP Services. We have recognized the market demand for these Services and established Conserve Green Building and MEP Solutions LLP, India in April 2014. Conserve served as back office in drafting (2D and 3D) and designing for many prestigious projects in GCC countries. As we grew up we have seen the requirement of our presence as a front office to coordinate with clients hence Conserve Green Building and MEP Solutions WLL, Qatar is established in April 2016. Conserve is established to serve the Construction Sector with Green Buildings and Engineering design support services to serve Middle East, US, Europe, Australia and other parts of the world.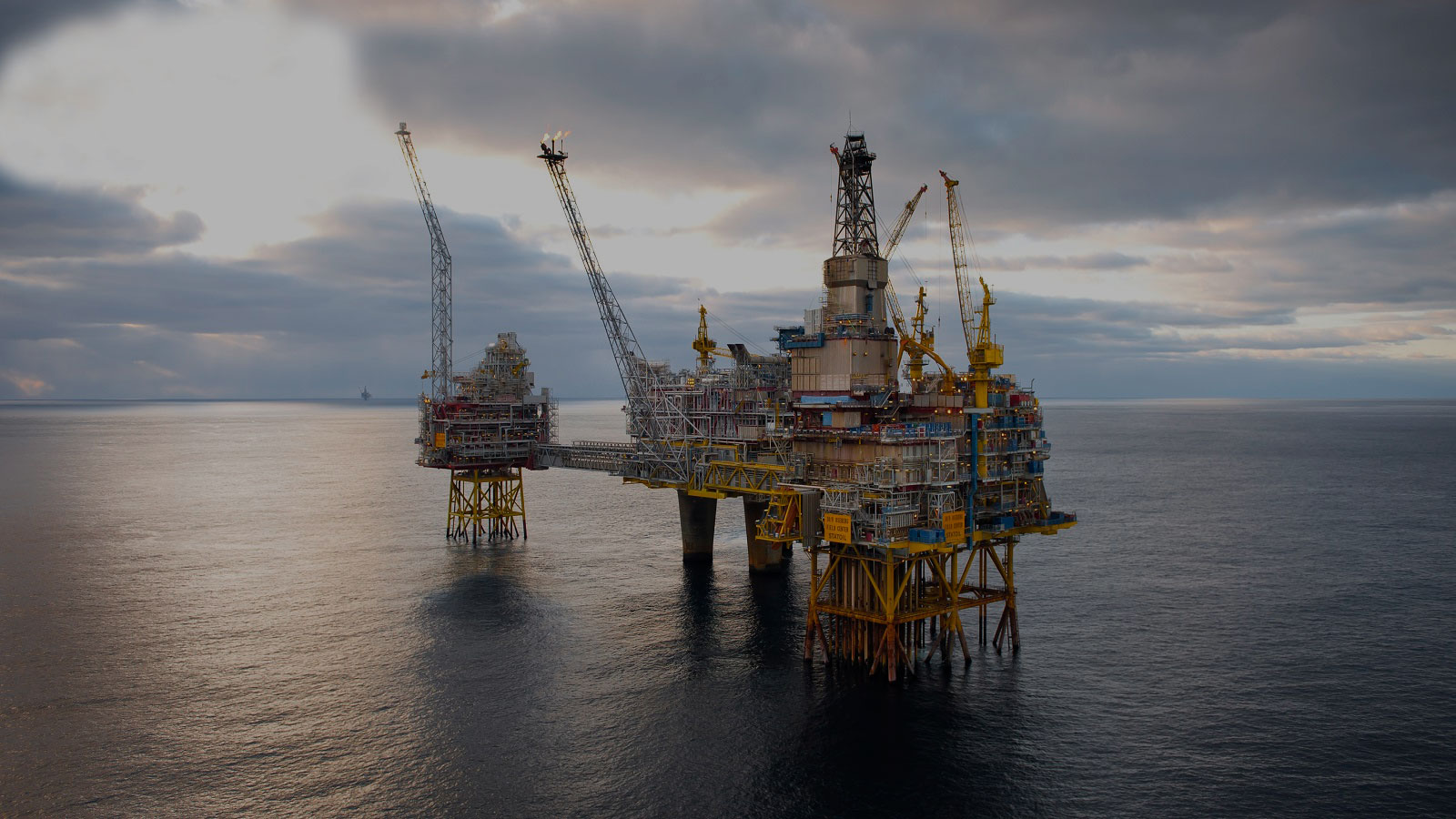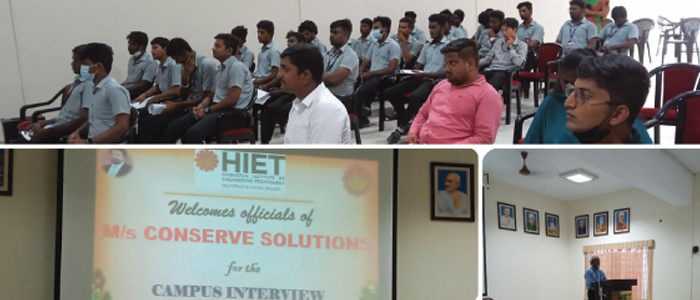 ON CAMPUS INTERVIEW AT HIET POLYTECHNIC
Conserve Solutions conducted a campus drive in Hindustan Institute of Engineering Technology Polytechnic College on the 23rd of May 2022. The students who were present were given a brief description about our company and were informed about Conserve's various placement programs.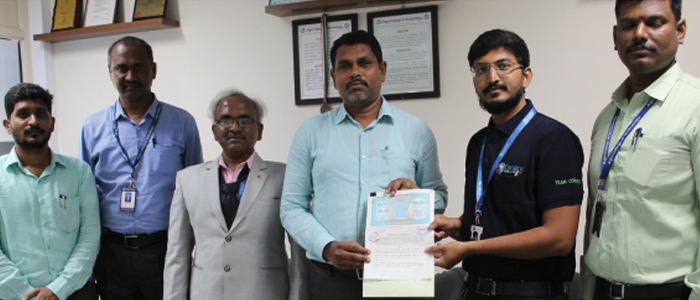 MoU WITH AGNI COLLEGE OF TECHNOLOGY - 2022
Conserve Solutions and Agni College of Technology have signed a Memorandum of Understanding (MoU) for training and placements for the students of Agni College of Technology from mechanical engineering.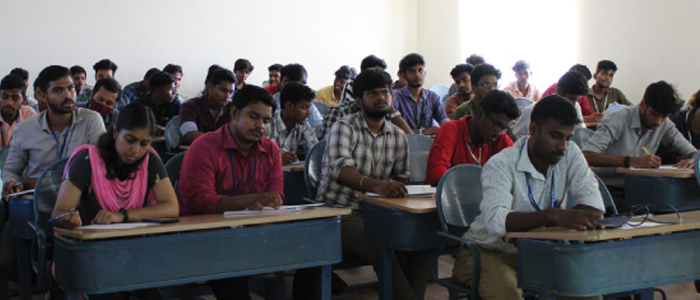 WORKSHOP AT AGNI COLLEGE OF TECHNOLOGY
Conserve Solutions conducted a workshop at Agni College of technology on the basics of Piping Engineering on 28th April 2022. This was presented by the Conserve Academy team.
Our Faculty
The listing of faculty names below enables you to get access to the academy content pages in each of the departments. Faculty members at Conserve Academy are encouraged to maintain academic pages for the courses that they teach. These pages are for the benefit of students and include precious facts on course outlines, assignments, learning about materials, etc.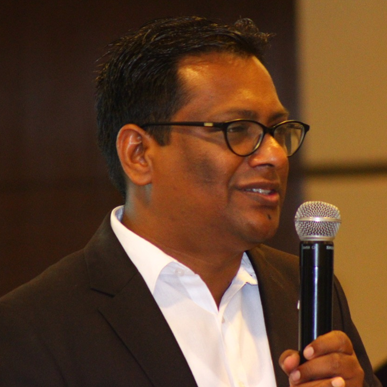 Mr. Bazeeth Ahamed
Managing Director and Trainer for all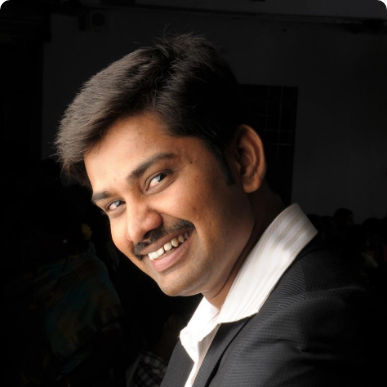 Mr. Thamarai Kannan
Structural Manager / Trainer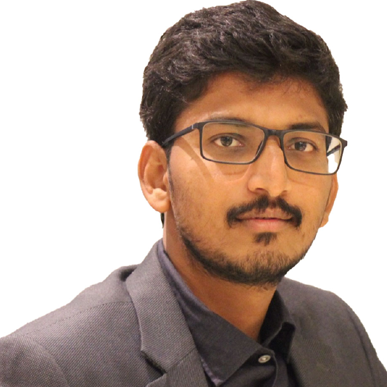 Mr. Naveen Kumar
Piping Engg / Trainer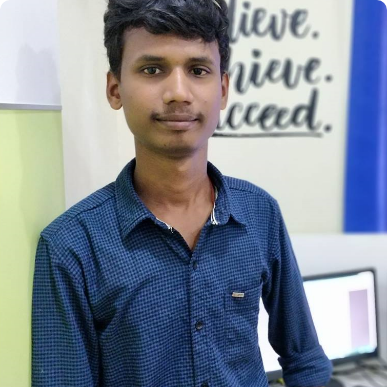 Mr. Muthu Kumar
Piping Engg / Trainer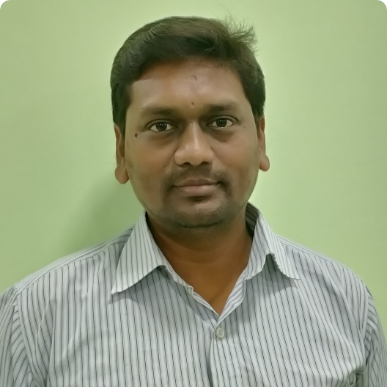 Mr. Senthil
Lead Engg / Trainer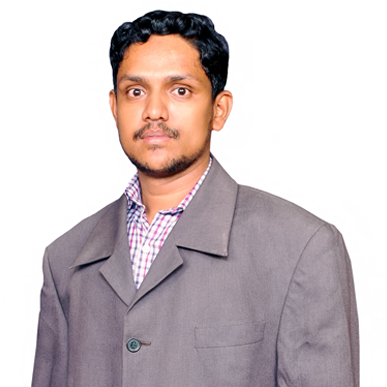 Mr. Thoufique Masthan Bava
HVAC, Auto CAD, REVIT MEP Trainer
3K+
Trained Professionals
15+
Courses
300+
Employees
92%
Placed Students
We have invited to participate in the Micro Job fair which is going to happen on 08.06.2022 (Wednesday) from 9 AM to 3 PM. This event is conducting by District Employment Officer. District Employment and Career Guidance Centre.
Venue: Rajeshwari Vedachalam Govt Arts & Science College - Chengalpattu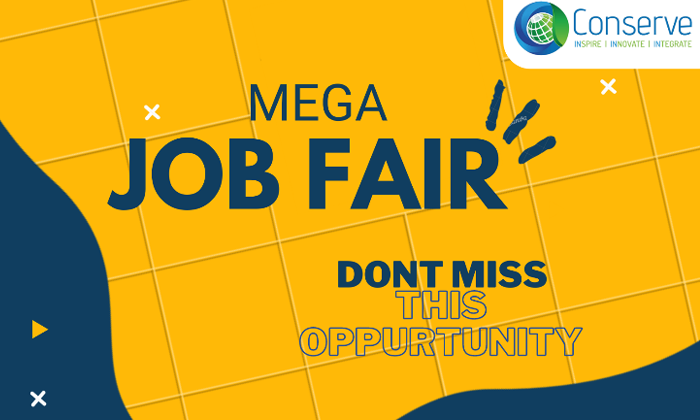 We have invited to participate in the Mega Job fair which is going to happen on 05.06.2022 (Sunday) from 9 AM to 3 PM. This event is conducting by District Employment Officer. District Employment and Career Guidance Centre.
Get a free Enquiry
Write to us with your questions, queries and comments, and we'll reply as soon as we can: